Helping trustees to manage assets and meet their obligations.
We assist with building the trustee knowledge and experience needed to make good decisions about the assets in a trust, including charitable and family estate planning.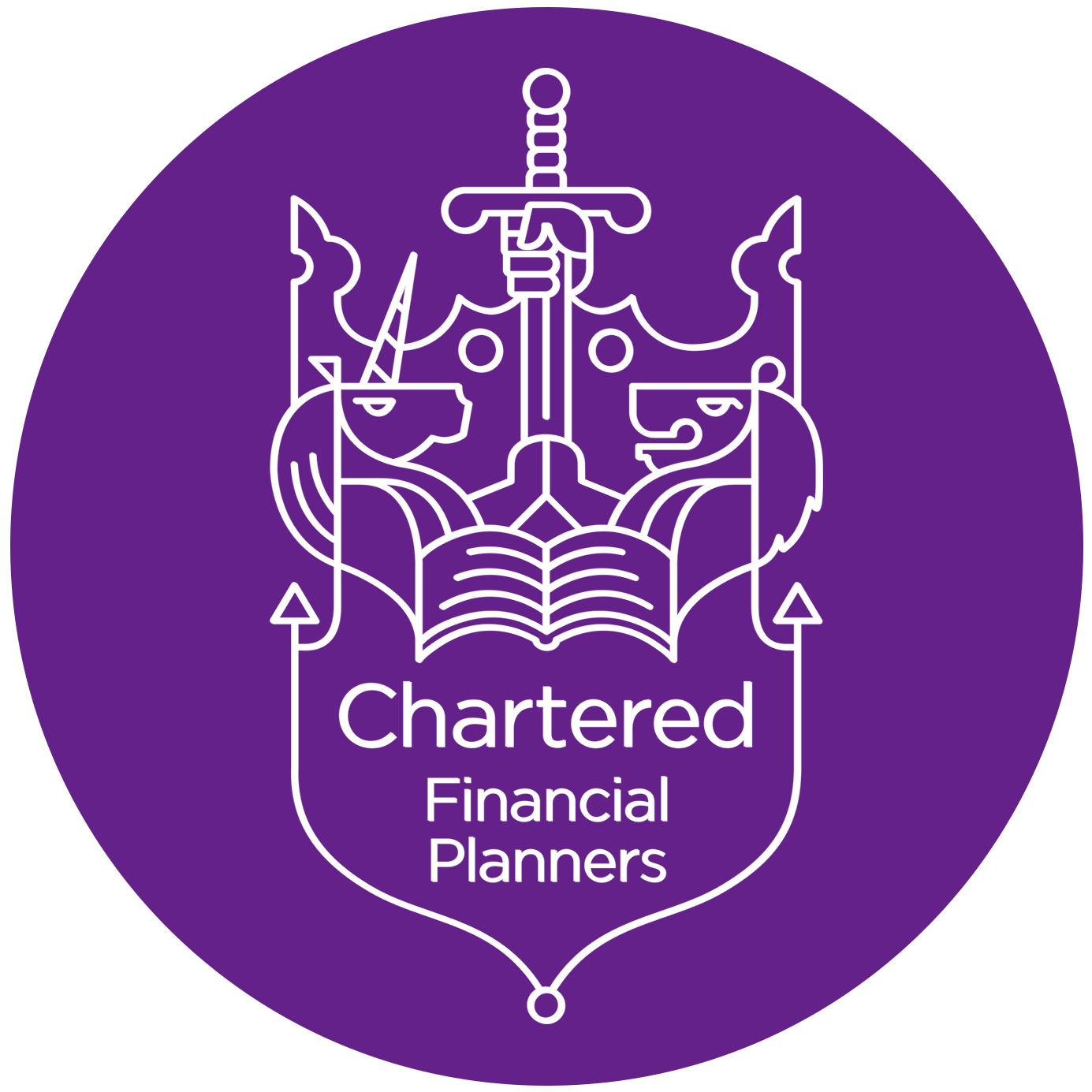 Chartered Financial Planners
Advice to help you
meet your duties.
According to the Trustee Act 2000, trustees with insufficient experience need to seek financial advice on the investments of trust funds. Here, we can assist.
For trustees we offer a dedicated service. These include helping you understand the trust deed, the role of trustees and their powers. We can guide you in identifying both named and potential beneficiaries under the trust. Our team can make investment recommendations based on the above. Finally, we provide regular reporting, monitoring and reviews to ensure good investment performance and compliance with the Trustee Act 2000.
Our aim is to simplify the process, guiding you through each step to ensure you have everything in place.
Contact Us
The trustee planning
process, explained.
To ensure that we build the right investment strategy to suit the purposes of the trust, we take time to understand the trustees' objectives and the circumstances of the beneficiaries.
There are many factors to consider. Among which we take account of the purpose behind the trust, the provisions of the trust documents, the time frame for the investments and the circumstances of the beneficiaries.
We offer an initial meeting to discuss these matters with the trustees at our expense. Following our initial meeting, we work on the basis of a pre-agreed fee to recommend and implement an appropriate investment strategy. For trusts that are already established, we provide a review of the existing investments, including analysis and guidance as to the suitability of the arrangements.
We provide an expert opinion as to the performance, risk profile, level of diversification, effectiveness of the taxation vehicles used and the level of management charges.
View Our Investment Solutions
What you can expect
from our work.
We ensure the trustees maintain a suitable investment risk profile, providing bespoke advice on the use of specialist tax vehicles based on HMRC's treatment of the trust for income tax, capital gains tax and inheritance tax purposes.
We ensure that management charges are competitive and provide value for money. We also work with a range of professional investment partners and are accustomed to providing specialist advice to trustees in conjunction with stockbrokers and discretionary fund managers to ensure the best outcome for trustees and beneficiaries.
We ensure that, where appropriate, an Investment Policy Statement is put in place. We advise and assist trustees regarding appropriate on-going performance measurement and risk management. On offer is also a programme of periodic reviews to ensure that the arrangements remain suitable going forward.
Contact Us
"The service you and your team provided was excellent.

GJ

Carlise
"As always many thanks for your excellent service.

PW

Business Owner, Stockton on Tees