A leading firm of Chartered Financial Planners and Investment Managers.
Since 1992 we have provided high-quality whole of market advice to individuals, companies, and trustees.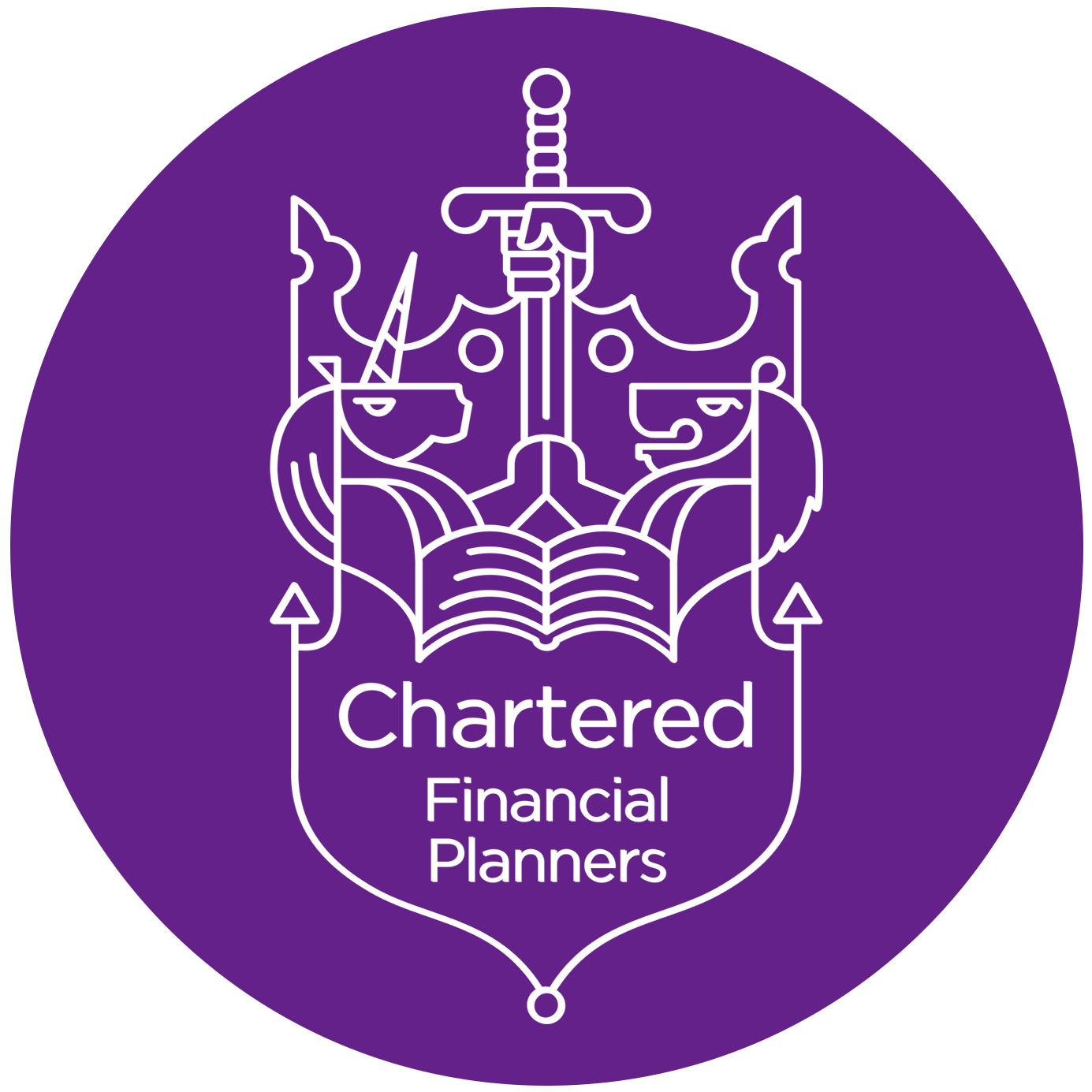 Chartered Financial Planners
Truly independent and
unbiased advice.
We pride ourselves on being investment and retirement planning specialists who strive to provide innovative solutions to any given problem.
Our business was originally formed in 1992 as DHC Brokers Limited, when it was at its original base in Cockermouth, Cumbria. It was renamed InvestAcc in 2001 when the business relocated to Carlisle for better transport and communication links to support business growth. We moved to our present office in 2010, when the company moved to a group structure and in 2020 we changed our name to Vesta Wealth Limited which is part of InvestAcc Group Limited.
We have 8 financial planners, operating from our base in Carlisle and Stockton-on-Tees. Our advisers have access to the whole marketplace and are able to provide truly independent and unbiased advice across the whole spectrum of financial planning needs.
Having attained the coveted title of 'Chartered Financial Planners' we are required to demonstrate the highest levels of knowledge, professionalism and integrity at all times. You can be assured our team of advisers all work toward the highest ethical standards and place you at the centre of everything we do.
Speak To An Adviser
Our Chartered status – what does it mean for you ?
Dealing with a Chartered firm means you are dealing with proven professionals. The CII is empowered by the Privy Council to award Chartered status, and the award is only made in deserving cases. And while Chartered titles are steeped in history, they remain the benchmark of professional excellence and integrity.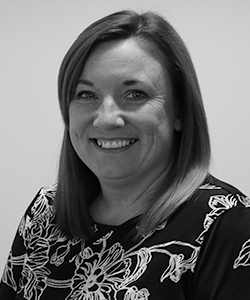 Catherine Daniell
Independent Financial Adviser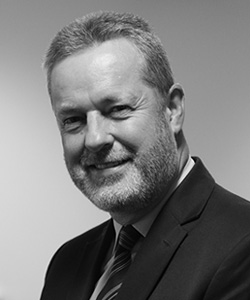 Kevin Collier
Independent Financial Adviser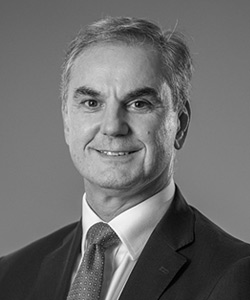 Gary Mirfin ACII APFS
Director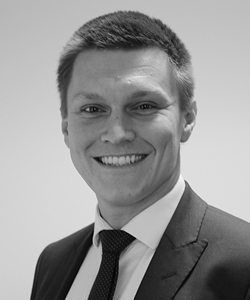 Matt Gardner MA APFS
Investment Manager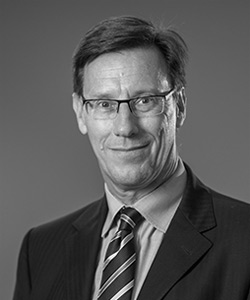 Nick Gardner ACII APFS
Managing Director
"Thank you so much for all your hard work in preparing the Transfer Analysis Report and cover letter, everything is as I had expected and very much meets my approval. I am so happy to have finally found a company that has understood my request and prepared exactly what I have requested.

G

Carlise
"In a very short period you have sorted our pensions problem. What we thought would be a daunting experience was handled for us in a reassuring manner. We are both happy with the arrangements, we are now able to plan our future. Many thanks for everything you have done.

A. & L. B

Business Owner, Stockton on Tees
Are you getting the most out of your financial plan as a couple? If you are both working, your combined…
Read More