Discretionary investment management for everyone.
Active and passive portfolios to meet your objectives, with tailored and refined solutions for those with more demanding or complex financial planning needs.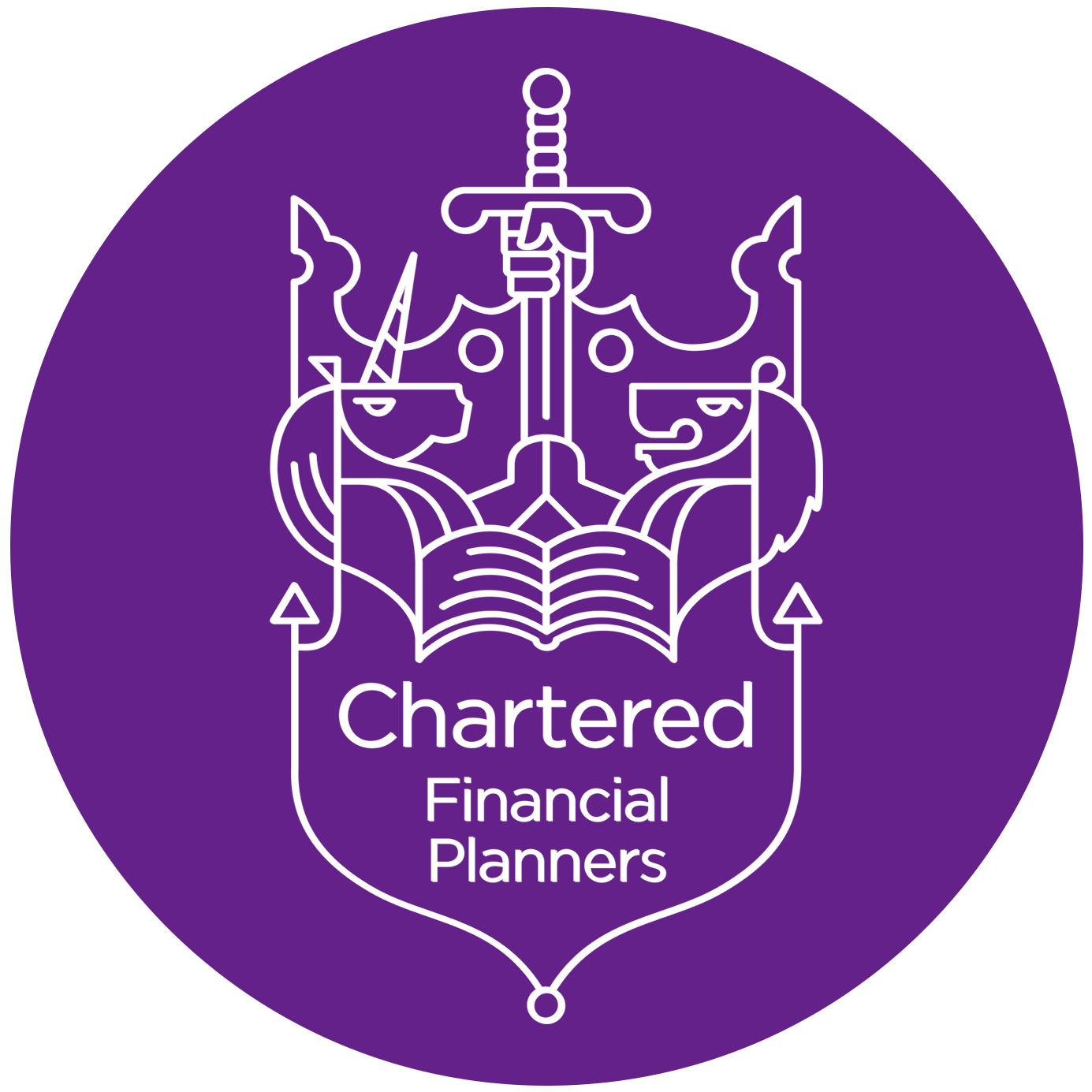 Chartered Financial Planners
Working with investment managers
While most chartered financial planners outsource their investment decisions, Vesta Wealth are proud to hold discretionary investment management permissions.
Our investment managers work in-house to create a range of portfolios and investment solutions exclusively for our clients. These are designed and managed with our clients needs and objectives in mind. As independent financial advisers this means we are not simply limited by what is available in the market, we can create exactly what we need for our clients.
Our advisers work closely alongside our investment managers to ensure their clients investments are working to meet their financial plan. Working together in the same place allows us to share ideas, knowledge, and expertise to deliver the best investment outcomes for our clients.
Contact Us
Making the decisions
so you don't have to.
Investment markets are highly confusing, full of jargon and business speak, which makes it difficult to be sure you are making the right investment decisions. At Vesta Wealth, the cornerstone of our investment management service is our model portfolio range that let our experienced investment managers make these decisions on your behalf.
Our longest running portfolio service is our active portfolio range. These portfolios select funds from across the entire market without any restrictions. By selecting the right funds at the right time, the active portfolios aim to achieve market-beating returns.
Our passive model portfolios are a newer offering and are the ideal solution for those looking for a simple, low-cost investment solution. Instead of aiming to beat the beat, passive investing simply aims to match it. Studies have proven this can be a powerful way to achieve consistent, market-driven returns.
We also manage an ESG portfolio which invests with an ethical and responsible mandate.
Contact Us
Portfolios created
for you.
Our bespoke portfolio service is available for people with more complex financial goals, or significant wealth who need a service which reflects their individual circumstances and requirements. These portfolios are refined solutions which deliver added value in every investment and are our best, most personal service.
Each investment selected in a bespoke portfolio has a defined, specific role to play. Due to our scale, we can access more unique financial instruments compared to our bigger peers offering us greater flexibility in creating investment solutions. Whereas our model portfolios suffer some limitations by catering to the needs of all our clients, bespoke portfolios are free to benefit from a wider choice in exposure to find the best opportunities for your investment.
Our investment managers have lots of experience in a range of other investment businesses. Every investment decision is made purely for the benefit of the client, not for the business. With no incentives or loyalties to support underperforming investments or providers, your portfolio is always aligned to your goals and objectives to support your overall financial plan.
Contact Us
The simple solution to most investment needs. Whether you are a low or high-risk investor, our model portfolios are managed at your level of risk. Both our active and passive portfolios benefit from the expert oversight of our investment managers to add value to your investments. A truly independent, discretionary investment management option for everyone.
For clients who want or need something special we can design a portfolio that meets every need. By creating portfolios individual to you, your portfolio is free from some of the constraints placed on our model portfolios. With your dedicated investment manager working closely alongside your financial planner, every investment decision is made solely with your needs and objectives in mind.
We cannot emphasise enough the benefits that come from our advisers and investment managers working closely together. Whether you invest in one of our portfolios or in the wider market, the investment decisions your adviser can help you make are assisted by the knowledge and expertise of our investment managers. This is vital to ensure your investments work for you and it is a unique aspect of our business.
"Thank you for guiding us through the minefield of claiming and setting up our retirement pensions and the friendly and helpful advice with our investments.

P. & M. H

Carlise
"Thank you so much for all your help in finding appropriate investments.I really appreciate your time and patience explaining everything.

ML

Business Owner, Stockton on Tees
2023 has been a significant year for the globe. Generative AI (artificial intelligence) such as ChatGPt has revolutionised technology. War…
Read More