Mortgage and property advice which puts you and your family first.
Your property dreams need a robust plan to become a reality. Our team can help you craft the best mortgage strategy within your wider financial plan.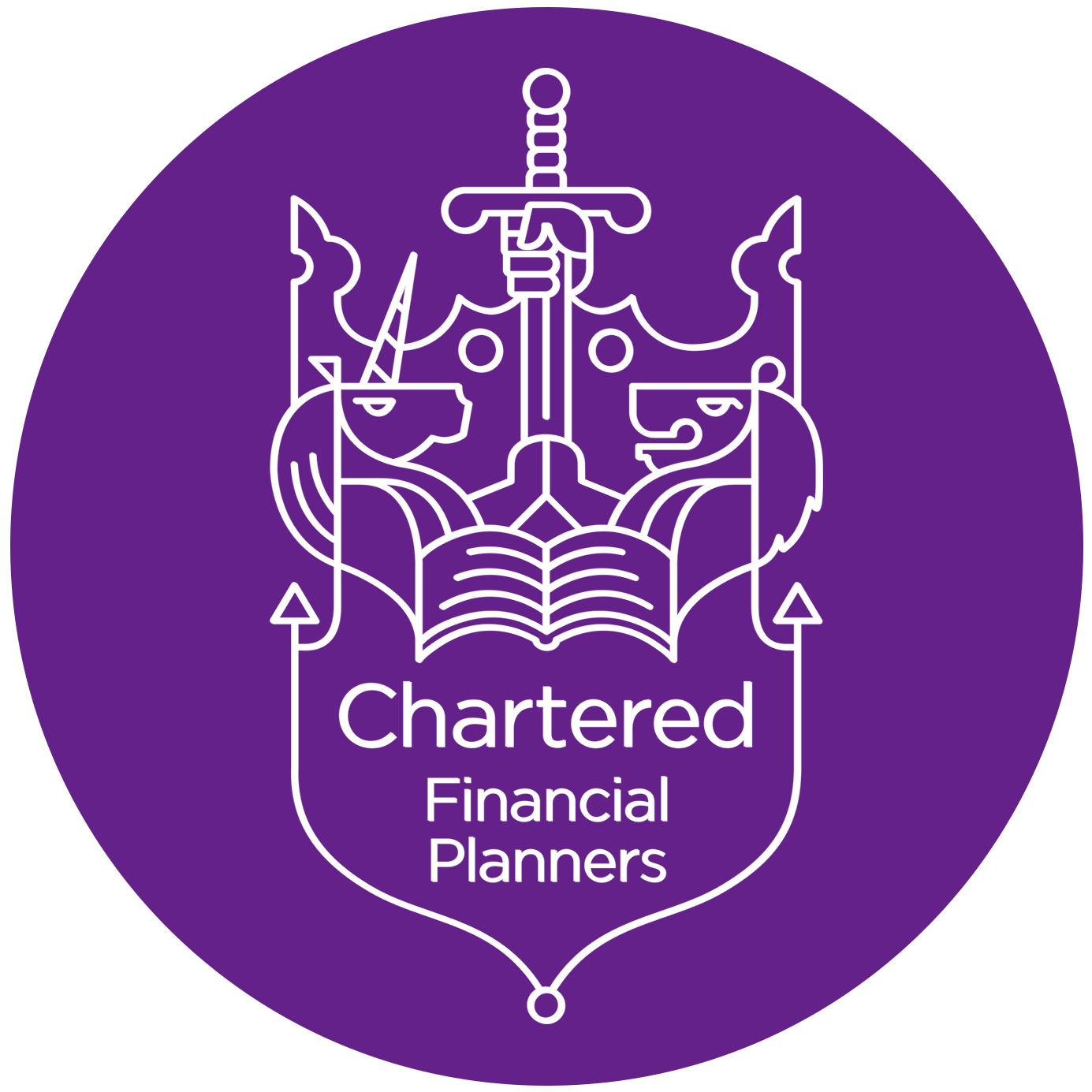 Chartered Financial Planners
Helping you take the right step wherever you are
on the ladder.
Taking a mortgage is, for many people, the biggest financial decision they will make and poses many questions. How much mortgage should you take out? What is a good interest rate? And should you go for a fixed-rate or standard variable one? Whether you are looking to take your first step onto the property ladder, purchasing your next home, or coming to the end of your current fixed rate deal and need to remortgage our team at Vesta is here to assist you with finding the best answers to all your questions.
Many people do not consider carefully how to factor your mortgage into your wider financial plan – such as protection and investments. Our specialists can help you not only find an ideal mortgage solution for the here-and-now, but also one which supports your long-term financial goals into the years ahead.
Here at Vesta, we are here to provide excellent financial and mortgage advice to people in the North of England. Please contact us for more details. YOUR HOME MAY BE REPOSSESSED IF YOU DO NOT KEEP UP REPAYMENTS ON YOUR MORTGAGE.
Speak To An Adviser
Are you looking to get onto the housing ladder? Balancing your immediate property dreams with your long-term financial interests can be difficult on your own. As can integrating all of this into your plan for your pension, investments, protection and savings strategy. Our team is the ideal choice for first-time buyers in our region looking for an experienced financial guide.
Upsizing? Downsizing? When moving home your needs will likely change, whether you need to borrow more money or pay off part of your mortgage. Moving home is an exciting and stressful time, our team can help guide you through the home moving process and find you the best deal to suit your needs.
Your mortgage is likely to be your biggest monthly expense. Moving to a new mortgage deal could, therefore, represent a chance to make a significant cost-saving, putting more of your income back into your pocket. Our team can help you find some great options in the wider marketplace and advise on putting finances to good use.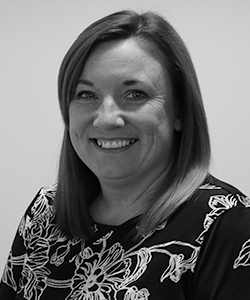 Catherine Daniell
Independent Financial Adviser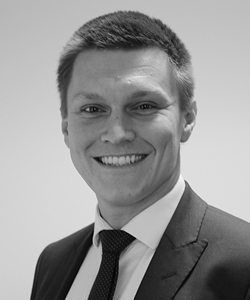 Matt Gardner MA APFS
Chartered Financial Planner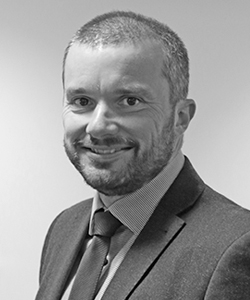 Steve Jolly
Independent Financial Adviser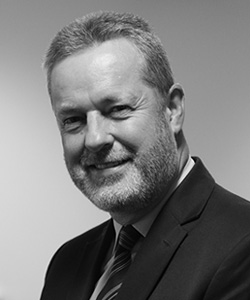 Kevin Collier
Independent Financial Adviser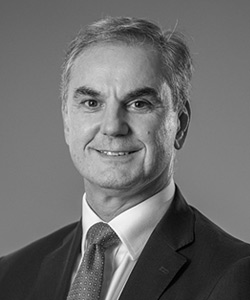 Gary Mirfin ACII APFS
Director
"The service you and your team provided was excellent.

GJ

Carlise
"As always many thanks for your excellent service.

PW

Business Owner, Stockton on Tees
Owning a property can be a valuable part of your asset base. After all, it potentially gives you a place…
Read More