Preparing clients to face life's uncertainties, confidently.
Having a good financial plan means being ready for the worst even as you hope for the best. At Vesta we show you how to do this effectively.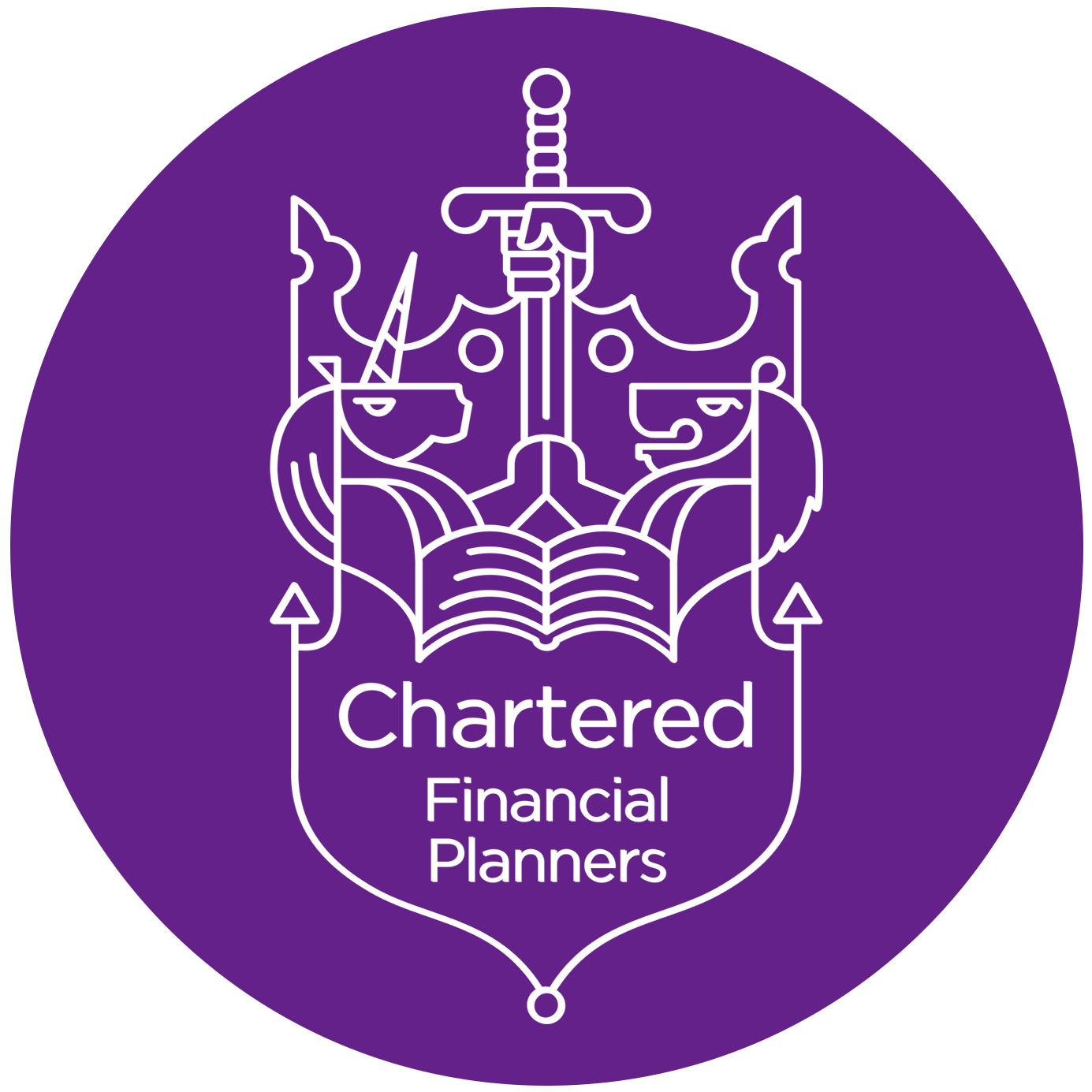 Chartered Financial Planners
Care for your loved-ones,
come-what-may.
Whilst we don't really want to contemplate it, life is full of uncertainties and we all want our families to be cared for when things go wrong. Ensuring you have the right protection policies in place is very important, whether it be to provide cover in the event of untimely death, protect your income in case of ill-health or to cover repayment of your mortgages and debts.
For employers, you may want to consider cover for your key employees or shareholder protection for yourself and your business partners. Whatever your requirements we can ensure you make the right decision to suit you and your business.
At Vesta, our goal is to not only grow and protect your wealth – but also give you the tools you need to ensure financial security and stability if things go wrong. Having a robust, cost-efficient and comprehensive protection plan in place can help you face the future with boldness and greater peace of mind.
Speak To An Adviser
None of us want to think about our own death - or that of a loved one. Yet we owe it to our dependents to have a plan in place should this happen, especially if they rely on our income. At Vesta, we can help you navigate the complex landscape of life cover, letting your loved ones receive a vital lump sum should they one day need it.
What would happen to your household finances if, one day, you found yourself diagnosed with a serious condition such as cancer, Parkinson's or MS? Having a critical illness cover plan could be the key policy which helps to sustain your family. Our team can help you identify the best options for your needs and integrate it into your financial plan.
Do you want access to the best possible care for you and your family? PMI (private medical insurance) can be a great supplement to what you can access on the NHS. At Vesta, we can assist with finding a comprehensive, well-priced plan which suits your needs. We can also help with other plans such as income protection.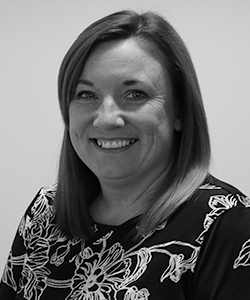 Catherine Daniell
Independent Financial Adviser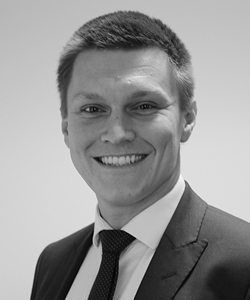 Matt Gardner MA APFS
Chartered Financial Planner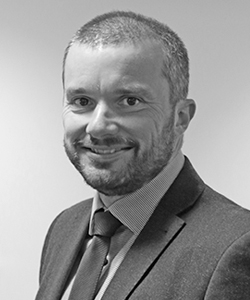 Steve Jolly
Independent Financial Adviser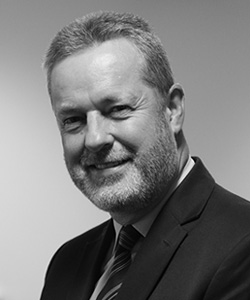 Kevin Collier
Independent Financial Adviser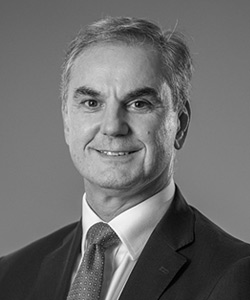 Gary Mirfin ACII APFS
Director
"The service you and your team provided was excellent.

GJ

Carlise
"As always many thanks for your excellent service.

PW

Business Owner, Stockton on Tees
Is life insurance worth it? In many ways, life insurance has had a bad reputation, sold by salesmen. Whilst you…
Read More